Build the Next Great Thing
Are you ready to start building the latest and greatest web application? Sign up for free today.
Signup Today!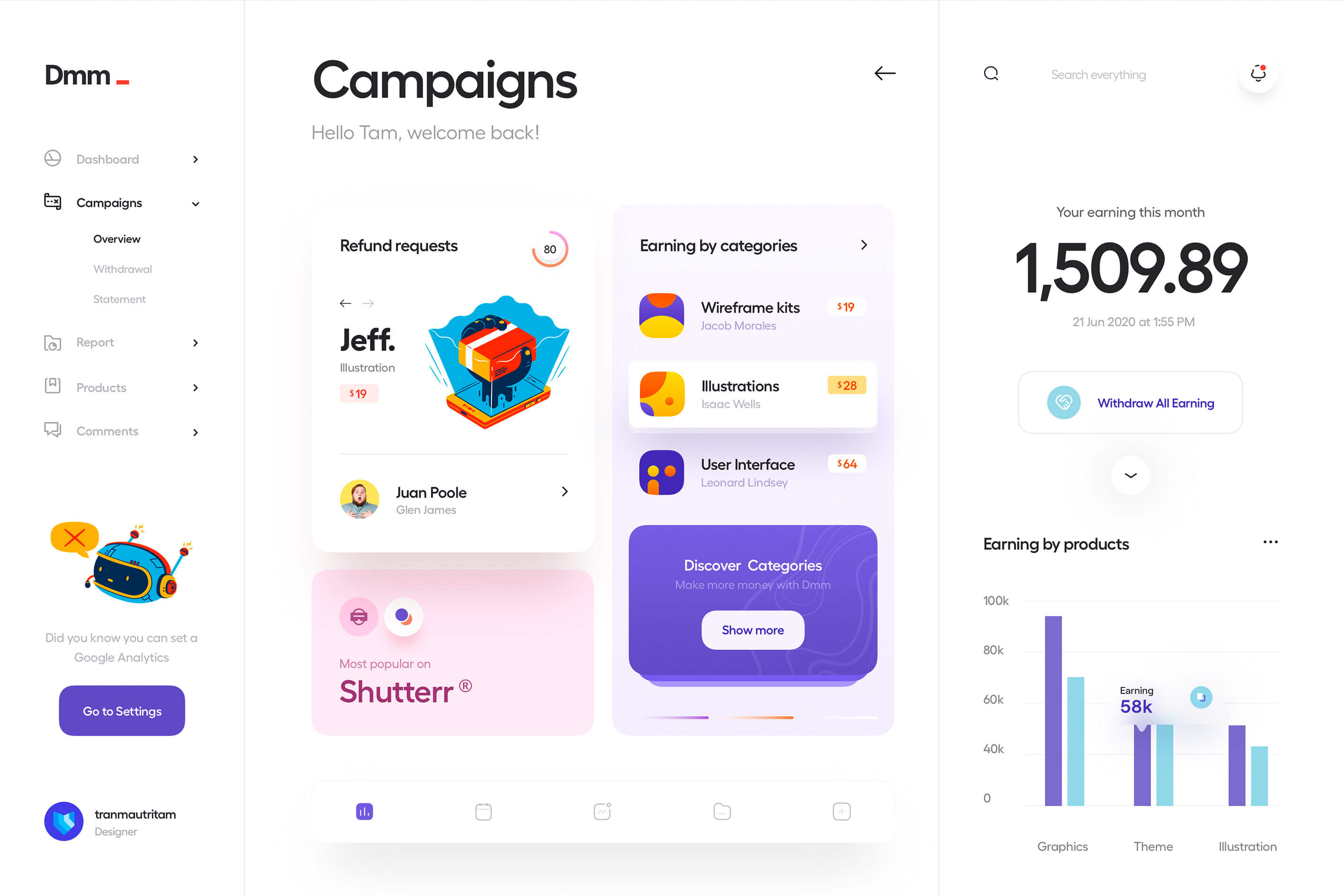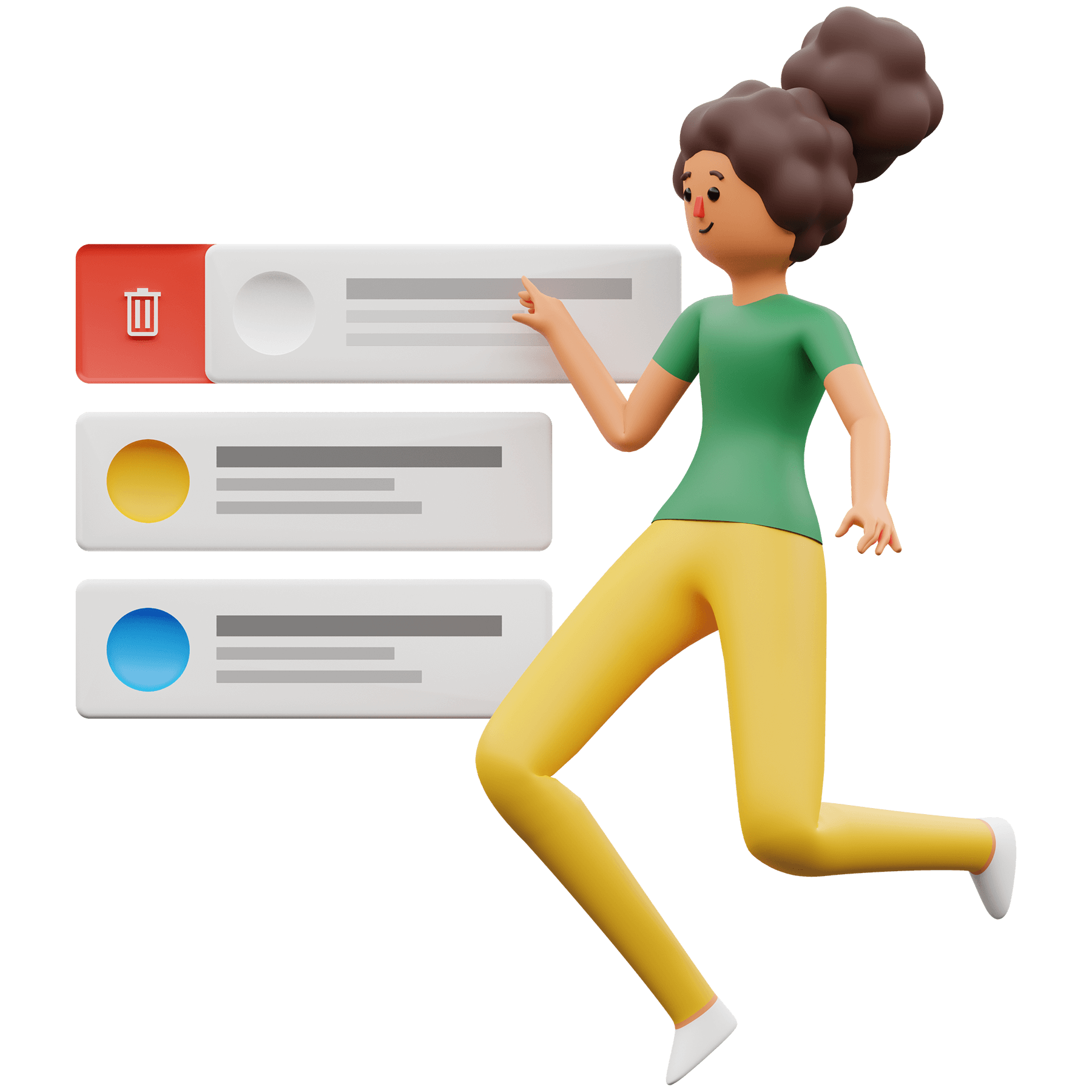 Building beautiful designs for your next project.
We've unlocked the secret to converting visitors into customers.
Download our re-usable and extandable components today.
Trusted by some
awesome companies.