Start Crafting Your
Next Great Idea
Simplifying the creation of landing pages, blog pages, application pages and so much more!
div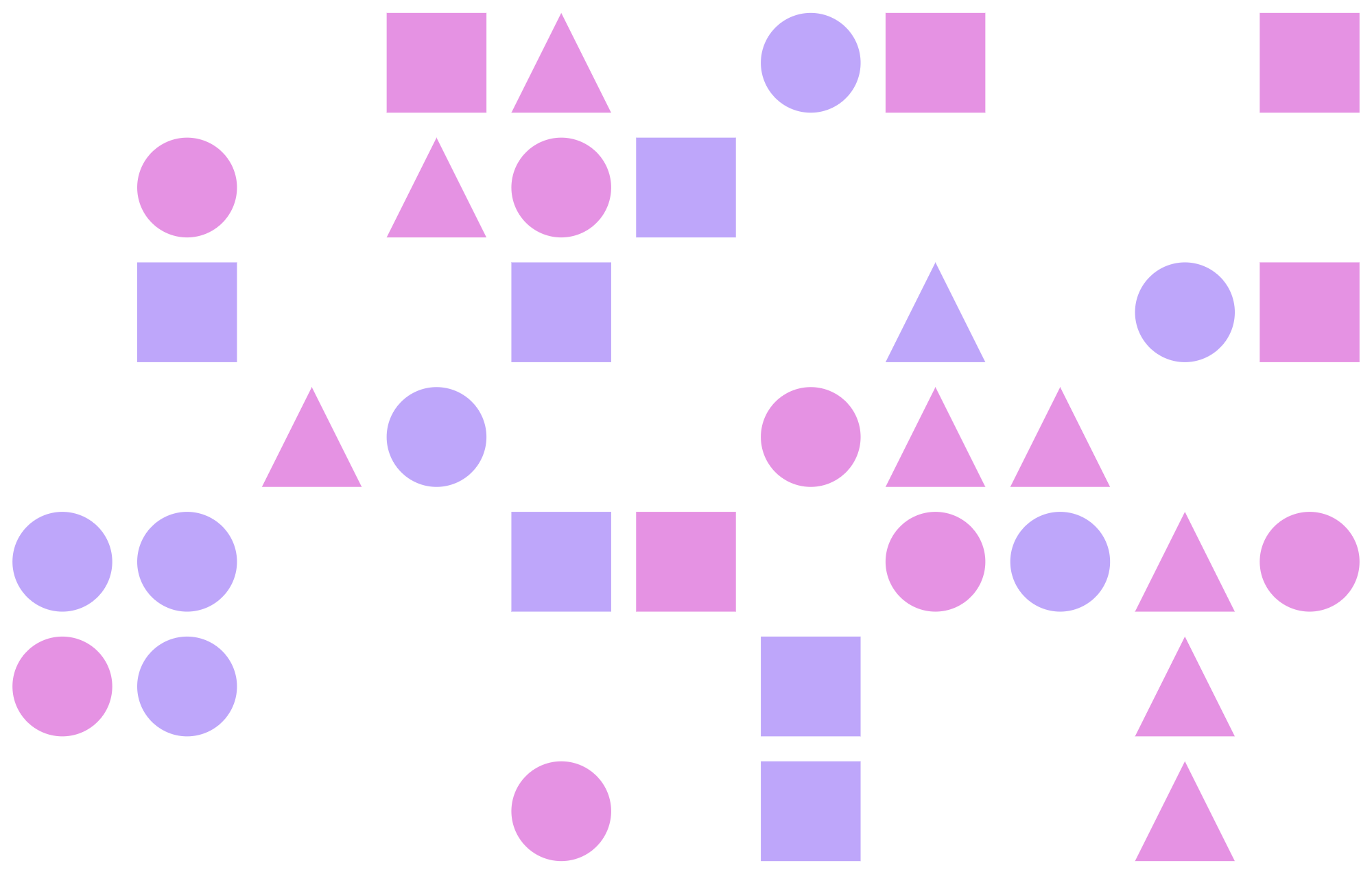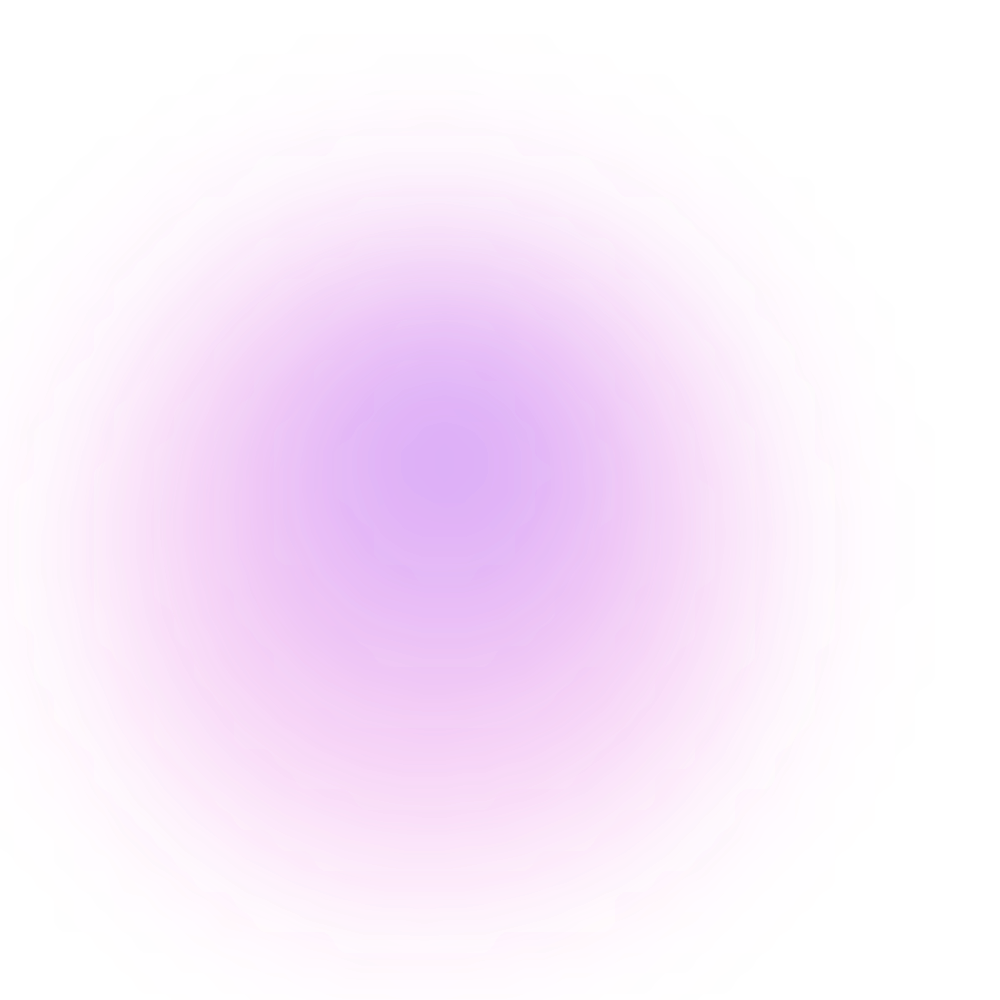 Templates that are
Designed for Developers
All of our templates and designs were crafted for developers. Designed with clean structure and easy to customize code.
Signup Today
- It's Free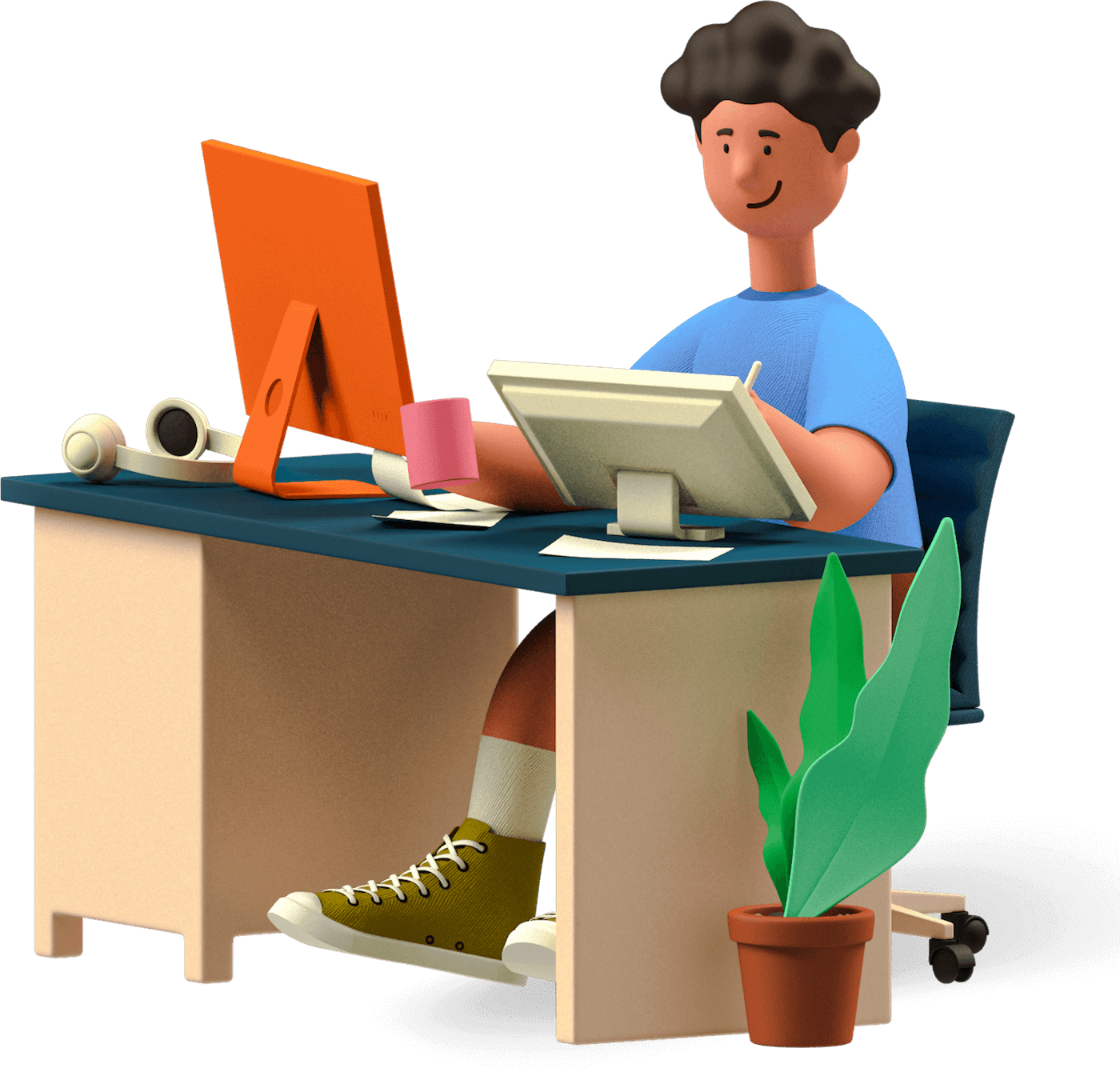 Simplify the way you
design websites
If you are ready to change the way you design websites, then you'll want to use our block builder to make it fun and easy!
By signing up, you agree to our terms and services.
Building a better user experience
Engage with your customers and learn from their feedback to help you build a better product.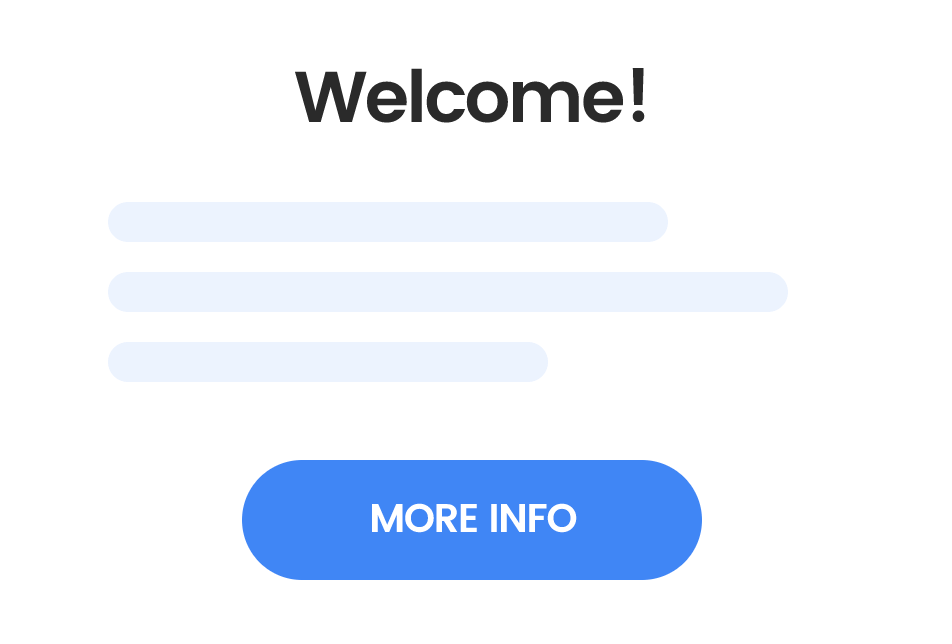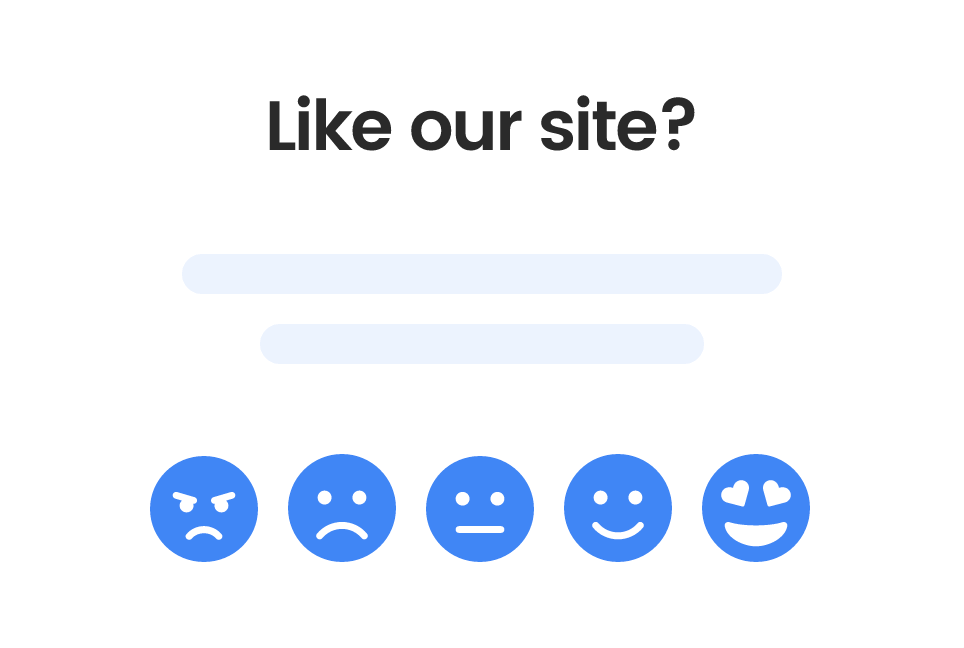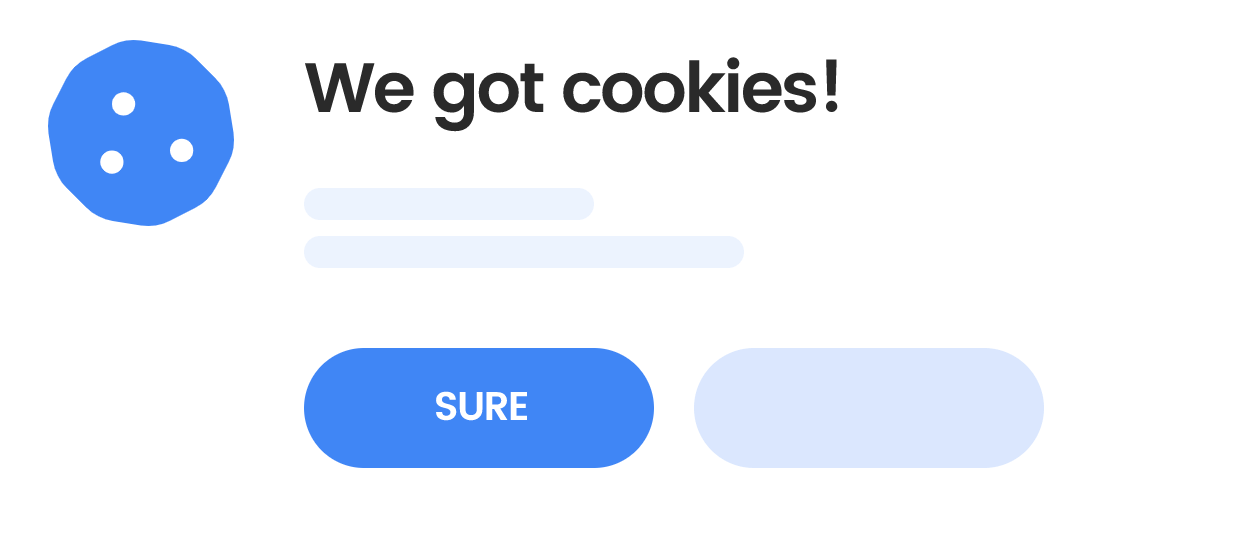 Start
building a buzz
around your product 🚀
Start gaining the traction you've always wanted with our next-level templates and designs. Crafted to help you tell your story.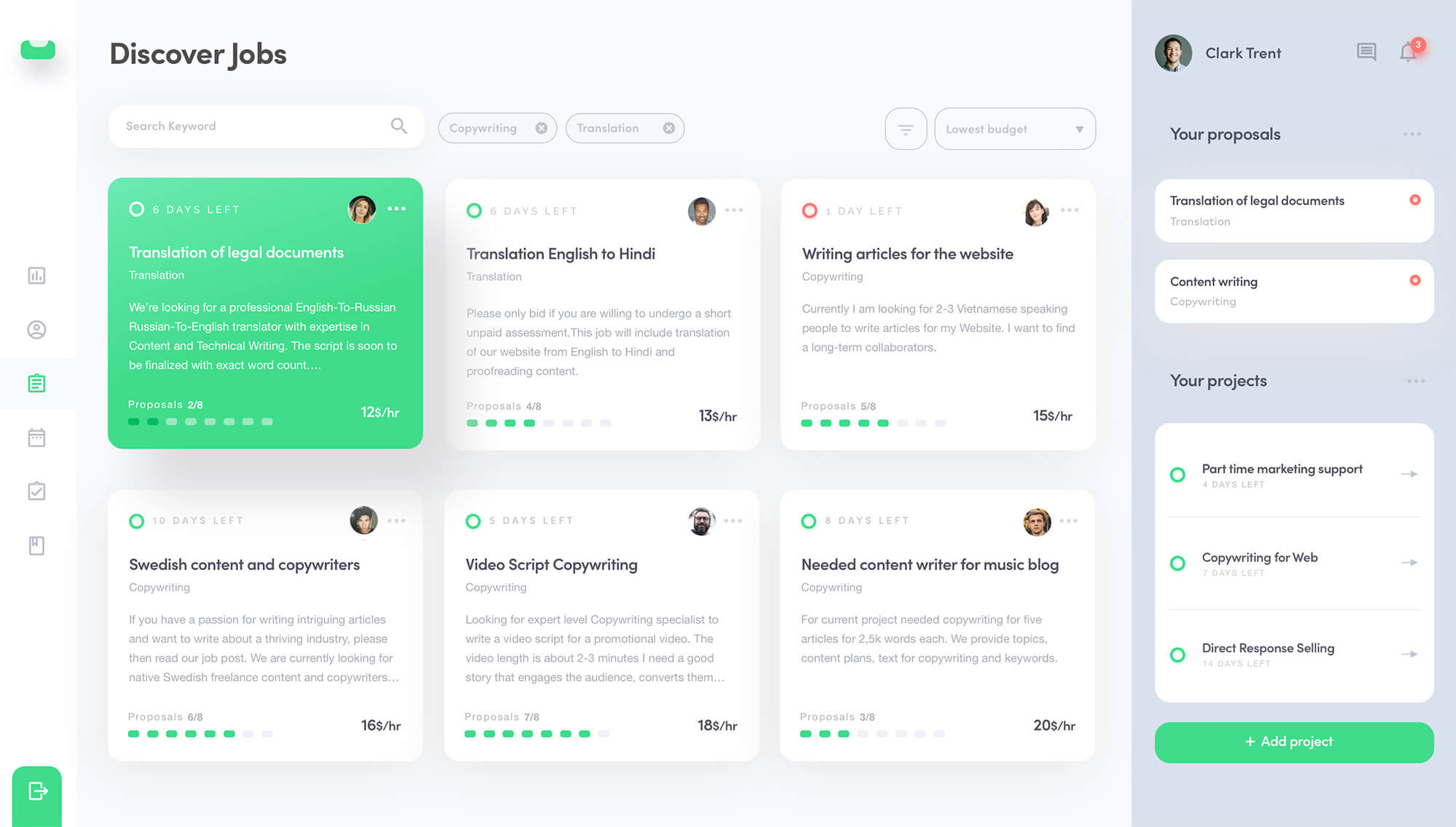 Build the Next Great Thing
Are you ready to start building the latest and greatest web application? Sign up for free today.
Signup Today!